Hey guys,
sorry for being so lazy lately
i have lots and lots of stuff that i could show you, but i don't!
i'll just show the newest:
i really have to improve in drawing backgrounds, so i decided to copy backgrounds from manga. this is the first one i've done (it's from d.n.angel. vol.1 p.8 ):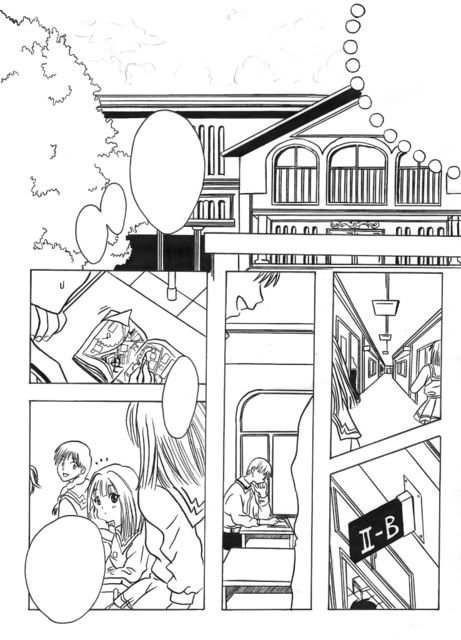 and here i was trying how to use the my g-pen:
i used a charakter from one series of the corocoro magazine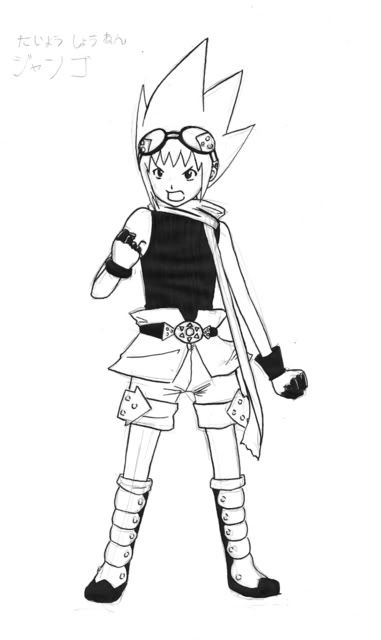 i need to practise moaaaar!!! ` A ´
but schoolwork steals my whole free time.
see you,
LOVE
sana