don't steal any pics. thanks.

hi!
weekends are great!
you have time to draw.
but not many.
here are my random sketches from the last days (there are more stupid random one's but i won't show them, waste of space)
random asian girl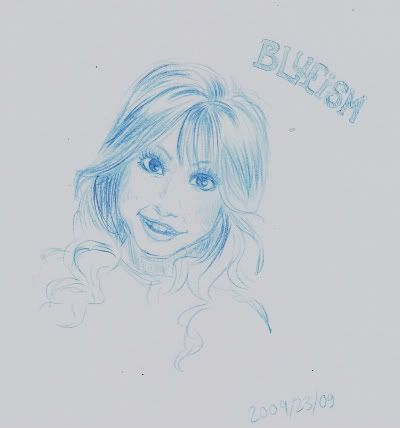 super happy guy!
super random!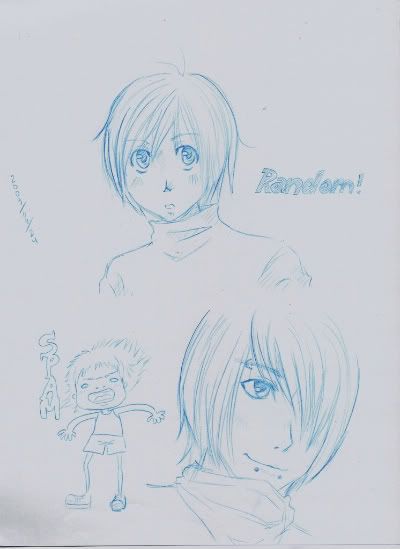 this is the outlining of a comic page i'm working on right now.
it will be COLORFUL!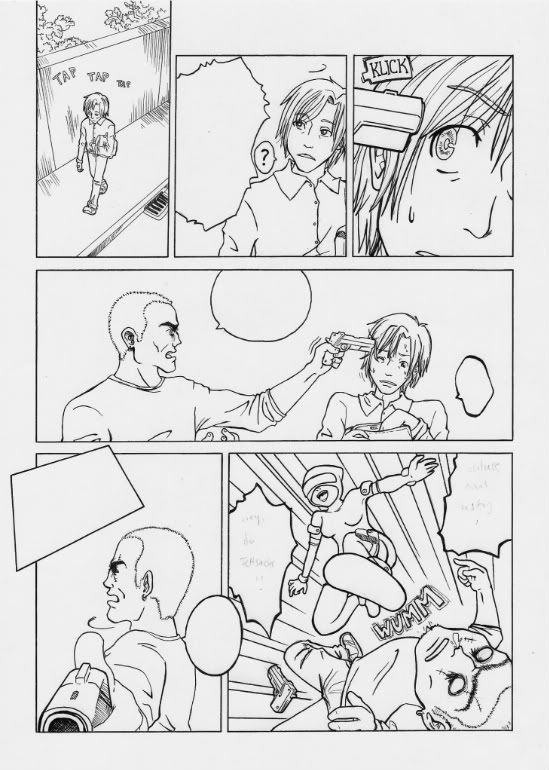 i already thought about my next task.
it's a secret! :P
LOVE
sana
2009/09/26