i had to work a lot this weekend.
even though i've not done my school homework, i did not have much time to draw.
but here are my sketches:
this one is embarassing, but i will upload all my stuff, just for... fun.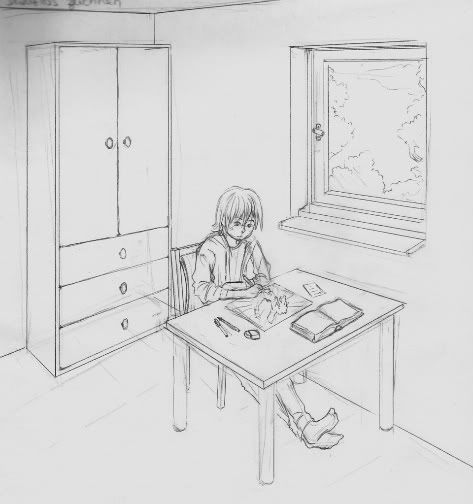 i don't like it. it looks wrong and empty.
i'm doing another "room-sketch" now but it isn't finished yet.
and here's a sketch i colored with copic markers on copic paper: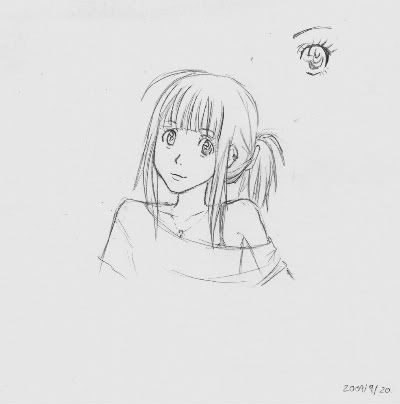 now i know what i have to practise next:
ROOMS and BLACK HAIR COLORATION
just what i did, i know :D
LOVE
sana
2009/20/09